COALITION FOR THE ICC
Through justice, peace
We are 2,500 civil society organizations, small and big, in 150 countries, fighting for global justice for war crimes, crimes against humanity and genocide.
Rome Statute at 20
International Criminal Court treaty anniversary
What will you do?
Throughout 2018, global civil society Coalition is calling on all stakeholders in the international justice system to look back, take stock and deliver truly #GLOBALJUSTICE FOR ATROCITIES.
TOOLKIT | EVENTS | VIDEOS | STATEMENTS
Share the story of justice
As human rights are threatened around the world, here's the inspirational story of the International Criminal Court and fight for #GLOBALJUSTICE.
Sign up now for #GlobalJustice Weekly
Only the best curated ICC news and civil society views
#globaljustice news center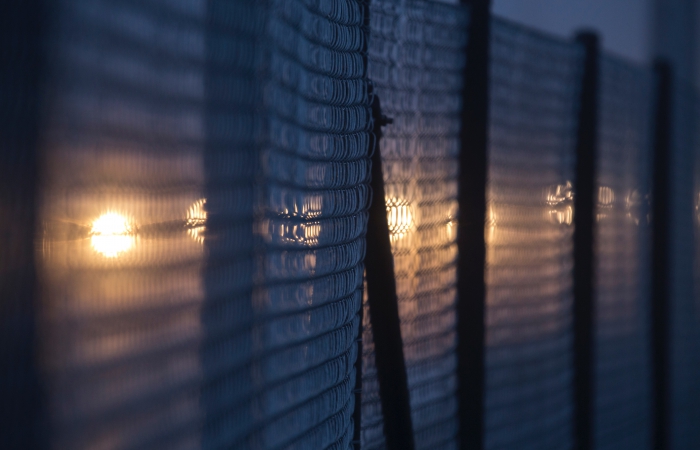 19 November 2019
ICC Judges authorize the Prosecutor to investigate crimes against the Rohingya
Historic activation: The Crime of Aggression
From 17 July 2018, the International Criminal Court will be able to hold leaders individually criminally responsible for waging aggressive war - with conditions. 
The fight for global justice
Over 120 countries have joined the ICC Rome Statute. 70 have adopted laws to prosecute war criminals at home. Now it's time for the rest.
The ICC must evolve into the global court the world demands. We work for a fair, effective and independent ICC, with victims at its heart.
International justice relies on the support of states to arrest fugitives, protect victims and witnesses and give the ICC the resources it needs.
Why are the worst crimes punished the least?
Genocide. Crimes against humanity. War crimes. 
For too long, committed with impunity.
It's time for justice.
Build the global justice movement
The world's largest partnership advancing justice
"The Coalition has shown how much can be achieved when civil society, governments and international organizations come together to tackle global problems."
Kofi Annan, former UN secretary general
When hope and history rhyme
Driven by a ground-breaking alliance between non-governmental organizations and 'like-minded' states, this is a movement to end impunity that has defied all the odds.
CHANGE CAN HAPPEN.