Get the latest global justice news and civil society views
18 October 2017
Election of budget experts key to independence of ICC
12 October 2017
Boko Haram on trial | CAR violence | ICC and Ocampo respond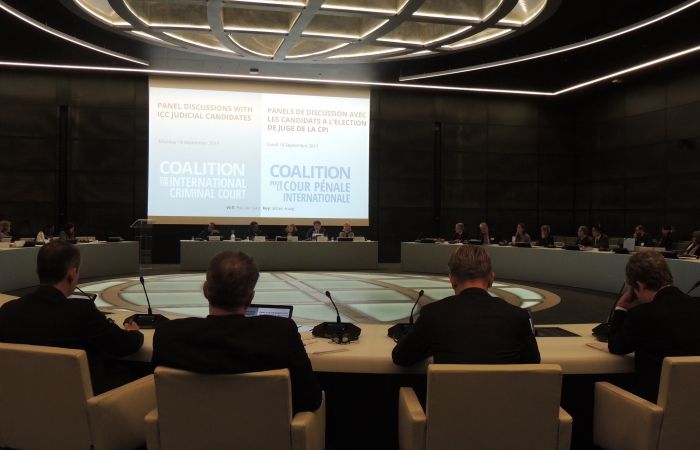 11 October 2017
ASP Committee: All 12 ICC judicial candidates pass the test - "six are particularly well qualified"
Join the fight and write!
Are you a writer, designer or film-maker? Register as a remote volunteer.
Is there something you want explained or covered? Let us know.
Civil society? Send us  your statements, articles, reports and publications.
International Criminal Court
Assembly of State Parties
Campaign for Global Justice