Artak Kirakosyan - Armenia 
"I believe that Armenia and Armenians being a nation which surived genocide should play a significant role in the fight against impunity and development of international justice  institutes and universal justice. Civil Society Institute is here to stand for it." 
Consultant in conflict mangagement and chairman of Civil Society Institute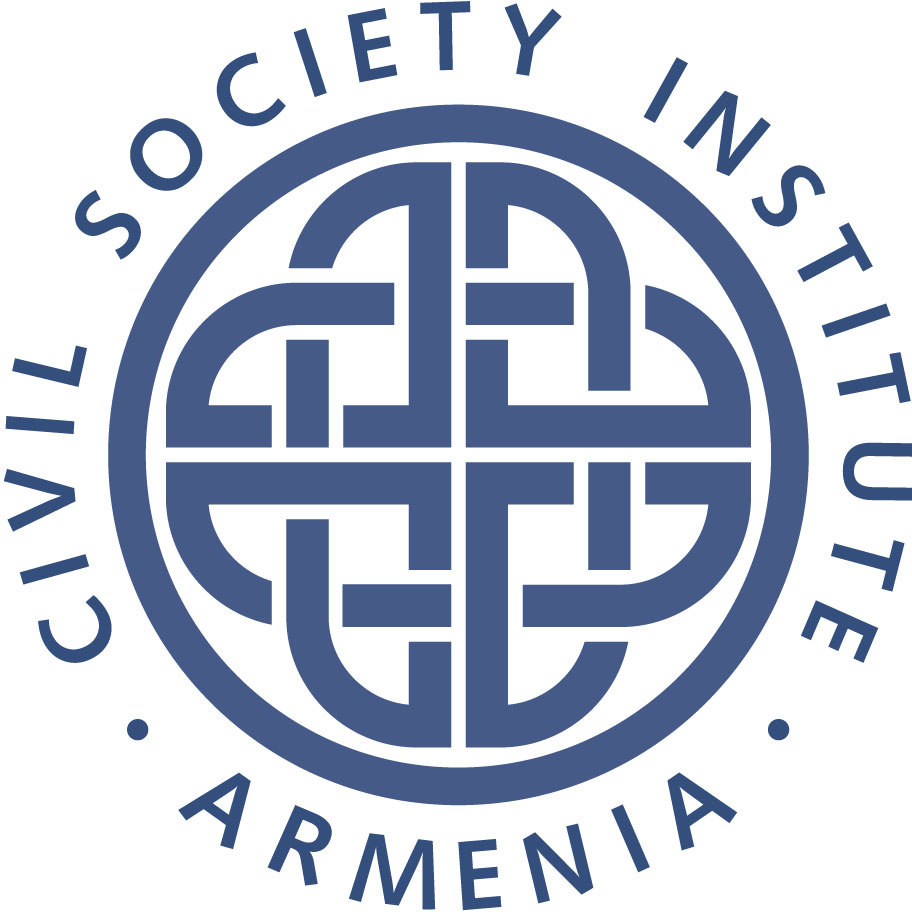 Organization: Civil Society Institute NGO
Location: Republic of Armenia. 
Mission: The Civil Society Institute (CSI) aims to assist and promote the establishment of a free and democratic society in Armenia. We work for peace building and human rights promotion.